Repair-430 RBZ and 430N RHB Uconnect Mygig Radio Replacement LCD with Touch screen
430 RBZ and 430N RHB Mygig Radio screen can be repaired with no dealership involvement. DIY car and truck radio repairs can save Chrysler, Dodge, Jeep, Ram owners hundreds of dollars. We provide you with the tools and How To to get the job done.
Important Information:
Condition: Brand New



Screen size: 6.5 inches
Compatible LCD part number: LQ065T5GG64

Used exclusively with the Uconnect Mygig 430 RBZ and 430N RHB radio only made by Mitsubishi. 

Easy to fix-no expertise required.

Plug and Play! DIY installation

Direct OEM replacement part
This part will fix any of the following problems:
Cracked or shattered touchscreen
Dents in 

touchscreen

Scratches or light marks in 

touchscreen

Faded finish or finger marks in 

touchscreen

No touch response when tapping or touching 

touchscreen with finger

Black or blank information display when radio powered on

Scrambled LCD display (

see picture

)
Keywords: 430 RBZ and 430N RHB Uconnect Mygig Radio Replacement LCD with Touchscreen
Customer Reviews
2011 Ram LCD replacement
Excelente quality part and great customer service.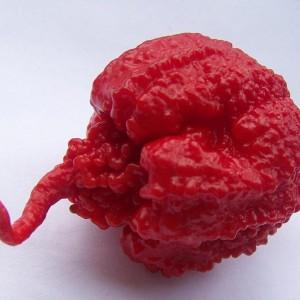 TF
11/11/2020
Travis F.

United States
Fit my 2015 Jeep JKU radio perfectly
The videos were excellent and this was not a bad install at all. Good customer service when I had questions on shipping, very satisfied overall. For anyone considering doing this...You will need a good set of precision tools to remove the screws holding the factory faceplate on the top. Eyeglass repair screw drivers are NOT strong enough. You need pc repair tools or risk stripping the screws that you will need.